Saving energy particularly through the winter months is something that is on all of our minds. We don't want to be cold but we also don't want our energy bills to triple.
From an environmental viewpoint making sure that we don't waste energy is important as everything we waste adds up to contribute to the global climate breakdown we are seeing.
Here are some ideas for how you can save energy at home or even the office.
In the kitchen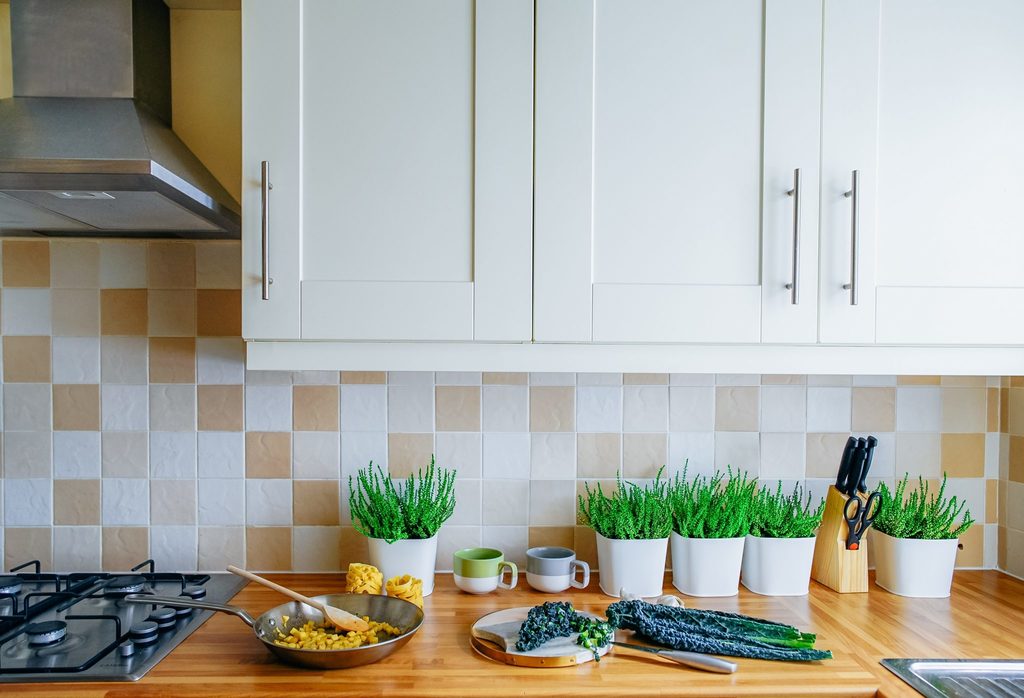 Put lids on pans
Allow food to cool before putting it in the fridge
Cook more than one meal at a time
Defrost your freezer regularly
Match the pan size to your hob
Renewable energy
Switch to a green supplier or tariff
Consider installing renewable energy sources directly into your home
Install an energy monitoring device at home
Home appliances
Wash clothes at 30 degrees or lower
Before bed switch off one appliance that normally gets left on
Do away with ironing
Heating
Turn the thermostat down by 1 degree
Consider a switch to electrical radiators that can be timed and store off peak energy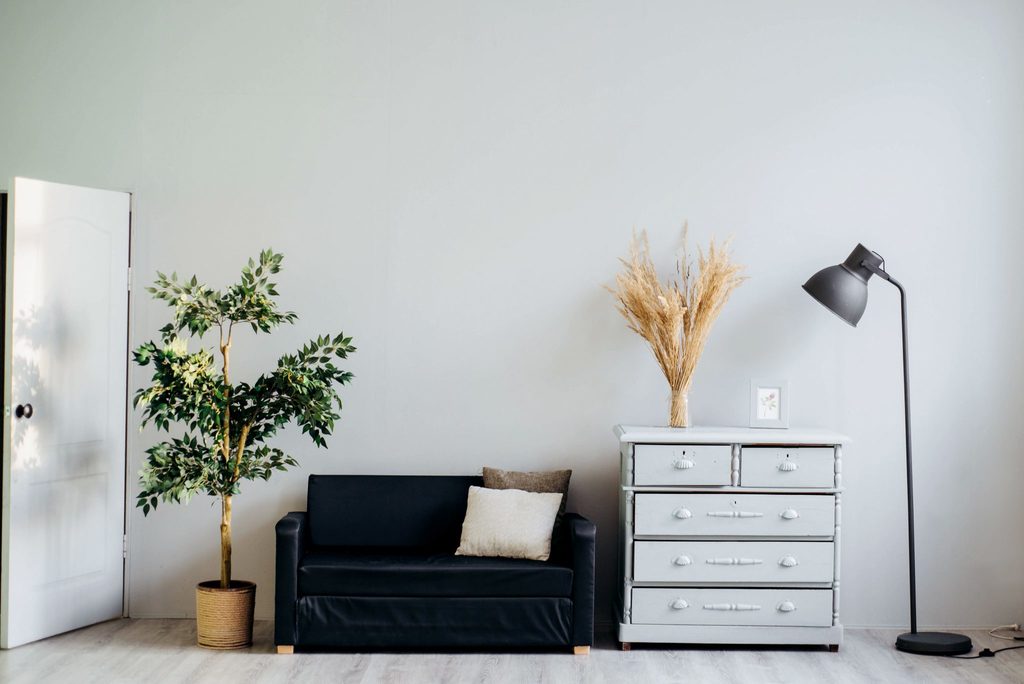 Lighting
Switch out light bulbs for energy saving ones
An hour before bedtime switch electric lights to candlelight
Turn lights off when you leave a room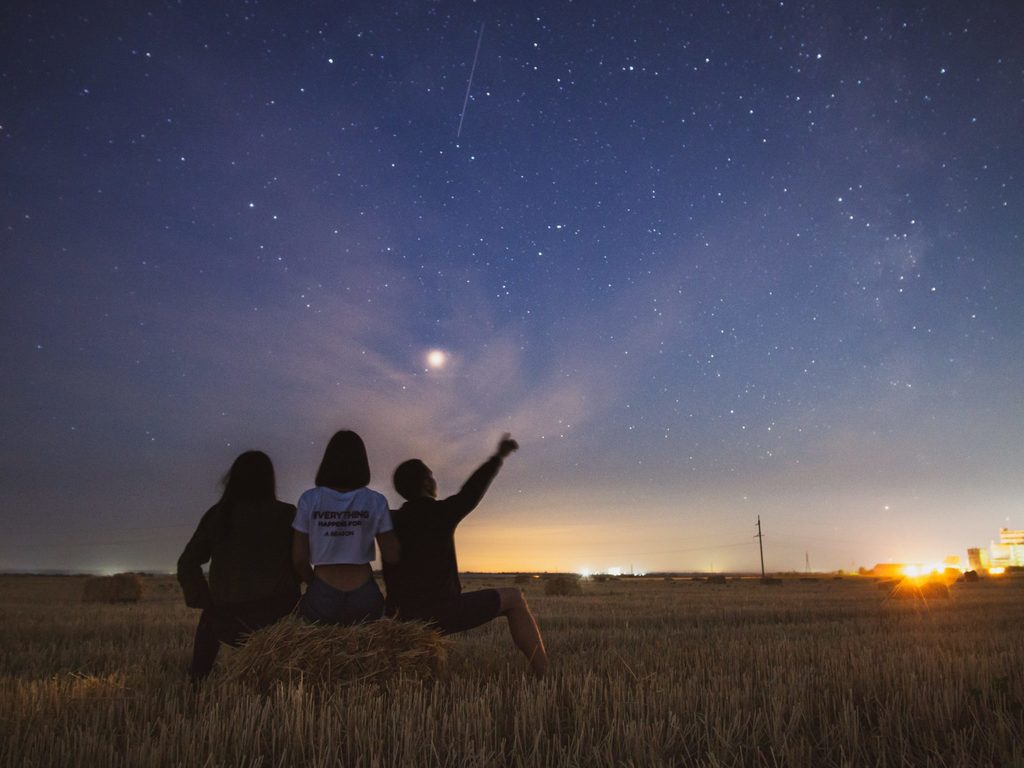 Avoiding screens
Have one 'tech free' night per week
Head outside somewhere dark and star gaze with friends and family
Switch devices to filter out blue light, particularly first thing in the morning and last thing at night
There we go, our top tips on saving energy at home and definitely some ideas you can take into the office. It may seem all a little pointless and trivial considering the scale of the problem and I'd honestly forgive you for wondering if there is a point to all this.
Please remember though that by your actions you are inspiring others to make changes they didn't think possible. We need a global change in consciousness to achieve the goals of reducing our carbon output. Each and every little thing you can do makes a difference, not everyone can do everything BUT we can all make small sacrifices for the good of human race right?